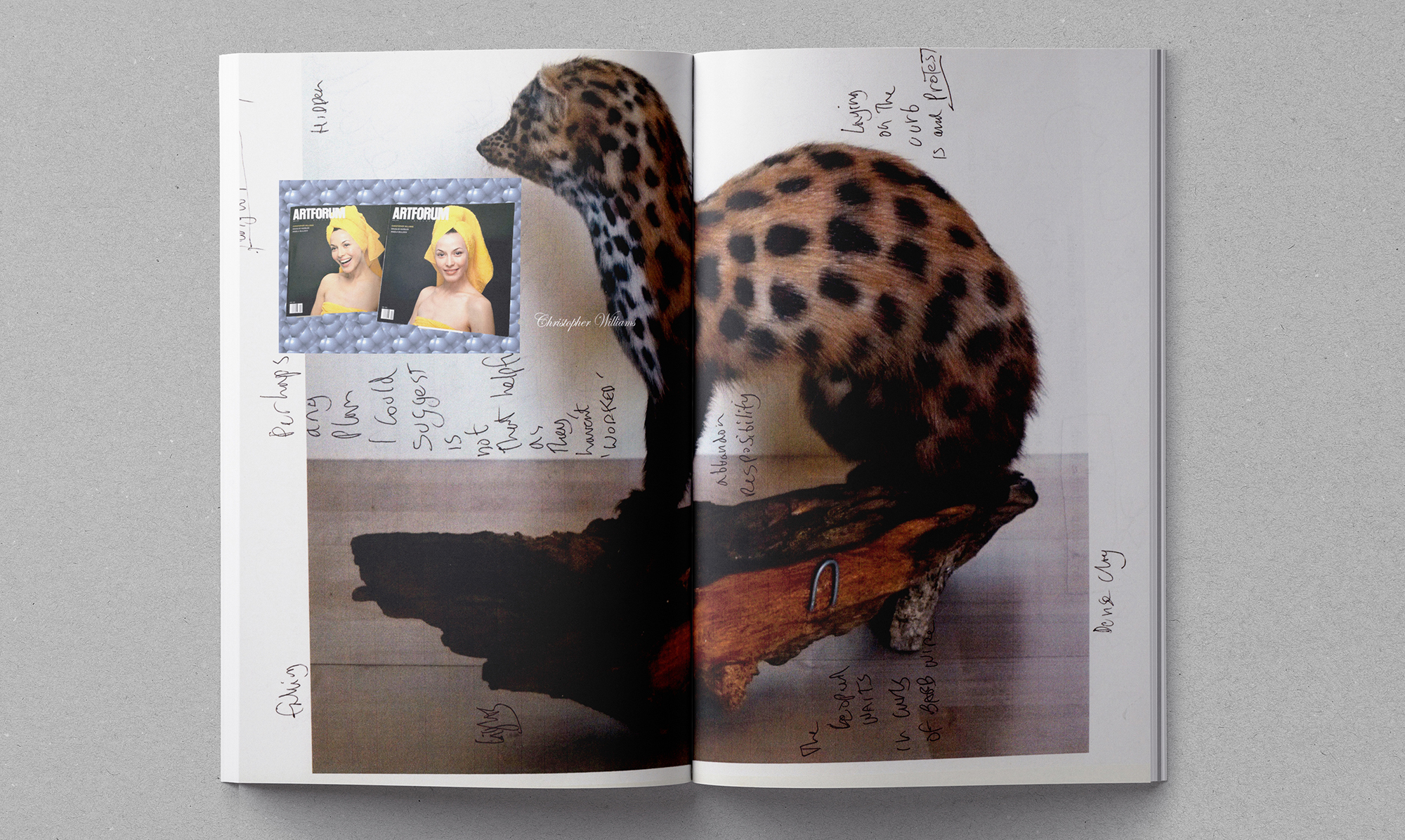 The new publication from O Fluxo is now available! Flatland Reader marks the closure of the flatland project gathering an overview of the articles published online as well as many other exclusive features.
During a course of almost three years of posting, flatland was O Fluxo's first online issue and explored different ideas about art for online audiences, presenting a continuous feed of articles that tapped into the growing movement of generating art documentation as a medium on its own, to be displayed only for the online viewer, on the flat screen.
Flatland Reader presents a collection of art and essays that analyzes today's post-digital conditions for critical media and artistic practice — the act of blurring the boundaries between the physical and the digital by staking out new paths for understanding and working in the transversal territories bounded by theory, internet, and art. Serving also as a P.O.D. foundraiser for the website, Flatland Reader is not a document of the online issue itself but rather a stand-alone exploration of the ongoing topics of the flatland project presented in a printed format.
Aaron Graham

, Anne de Vries, Brad Troemel, Christopher LG Hill, Constant Dullaart,Couple (

Adam Cruces

& Louisa Gagliardi), Domenico Quaranta, Ed Fornieles, Harm van den Dorpel, Jon Rafman, Keith J. Varadi,

Rafaël Rozendaal

, Antoine Donzeaud,

Bora Akinciturk

,

Hotel Art

(Loney Abrams & Johnny Stanish),

Ilya Smirnov

, Jack Self,

Jakub Choma

,

Konstanet

(Keiu Krikmann & Epp Olekõrs), Matthew Raviotta, Michael Assiff, Natalya Serkova,

New Scenario

(Paul Barsch &

Tilman Hornig

), Nuno Patrício,

PANE Project

(Lucia Leuci),

Ricardo Martins

, Something Must Break (

Monia Ben Hamouda

&

Michele Gabriele)

, Sydney (Conor O'Shea), Timur Si-Qin, The Swan Station (Luca Pozzi),

63rd-77th STEPS

(Fabio Santacroce),

Vaida Stepanovaite

and

Zoë De Luca

.
Flatland Reader O Fluxo Editions, 2020
Edited and designed by Nuno Patrício
268 Pages, 15×23 cm Perfect-bound Paperback Flexible cover
Full color offset, 105gr P.O.D. printing by Blurb